Drumming to be Happy & Healthy
The primal power of the drum is undeniable. Have you experienced it?
We've experienced it, our clients have experienced it and now science is backing what we've known for a long time…
Drumming is good for you!
Drumming is good for your BODY, MIND and SOUL. Whether you're young or young at heart. If you're able or less able we've seen the results. It's like MINDFULNESS IN ACTION.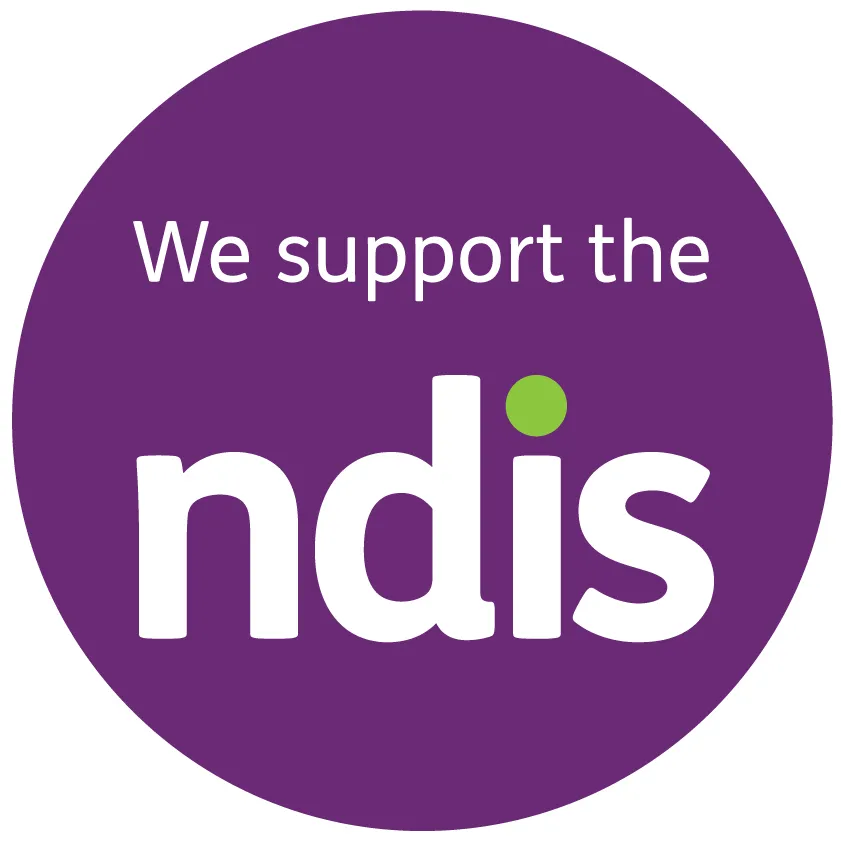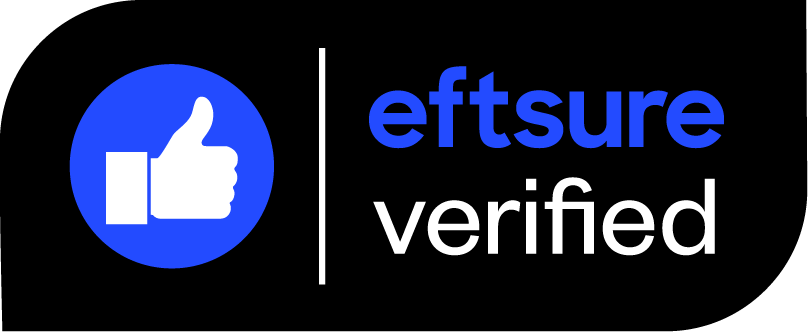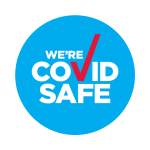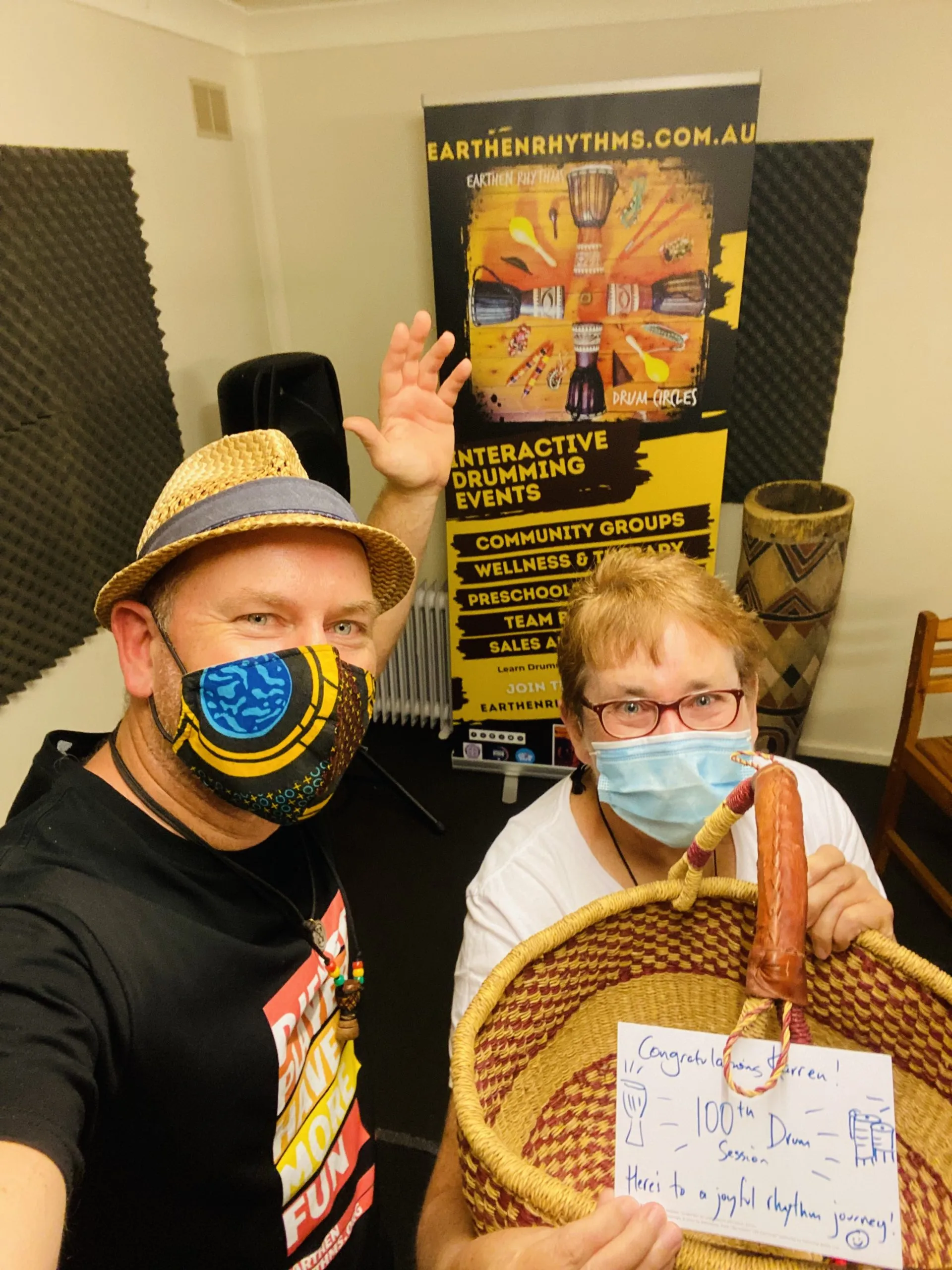 Positive psychological effects of Drumming:



Elevated brain and social functioning include:
Boosted confidence,
Participant connection,
Enhance social skills,
Social inclusion
Improved motor-skills & coordination (eg for stroke rehab)
Improved self-esteem
Enhanced cognitive function
Endorphin and dopamine elevation
Stress relief
Improvisation skills
Group unity
It's just plain fun!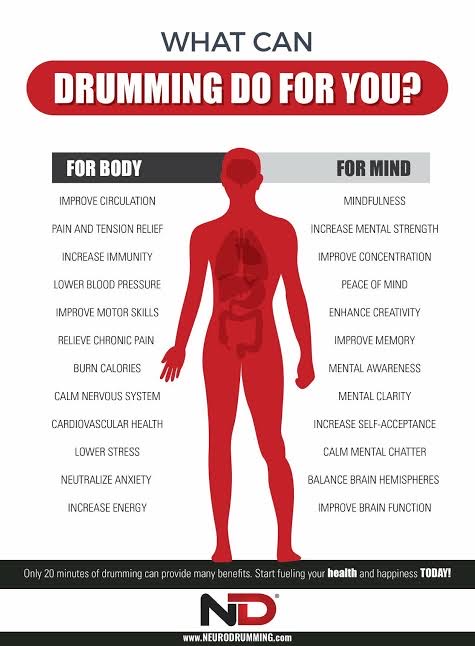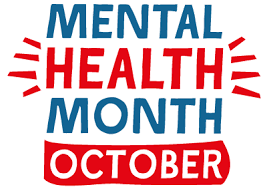 Mental Health Month – Drum Yourself Happy
Join us as we create calm, connected and uplifted communities during October! To keep up to date with news and events, follow us on social media.
Trained Professionals Delivering Reliable and Proven Results
Earthen Rhythms have TRAINED PSYCHOLOGISTS as part of our rhythm team so you're in safe hands. We also keep records of our positive impacts so our results are reliable, measurable and proven.
"Barry Bittman, MD, a researcher and neurologist, is head of the Mind-Body Wellness Centre, in Meadville, Pennsylvania. His research has shown that certain group drumming protocols can positively affect the immune system in your body. He has broken the AMA 'sound barrier' by proving that drumming can have a measurable, reproducible, positive impact on many aspects of biology, psychology and social interaction."
– Arthur Hull
See what all the fuss is about and why the ancient power of the drum is proving to be a modern day medicine.
Drumming is great for everyday adults or those with special needs….everyone benefits from uplifting rhythms. Especially in these challenging times.
Our drumming workshops can be tailored for all abilities.
Drum Uplift Programs for:
Everyday Adults
Corporate Groups
Special Needs

Youth at Risk
Mental Health
Disabilities
Bullying
Physical Health

Other groups:

Community Groups
Private Functions
Drumming Benefits – Social Inclusion and Personal Empowerment
Community Engagement
With our COMMUNITY DRUMMING workshops we're here to help unleash human potential with hour-long sessions of infectious, inclusive and interactive drumming.
Community Drumming Groups
Special Needs – Mental Health & Disability Drum Circles
Medium to High Functioning Mental Health Groups
Long-term Unemployed
Drumbeat Program Support – Energise your group for performances/Drumming Training
Adult Workshops – Maintenance of Health and Wellbeing
Community Groups – Scouts, Lions Clubs, Sporting Groups, etc
Nursing Homes & Lifestyle Villages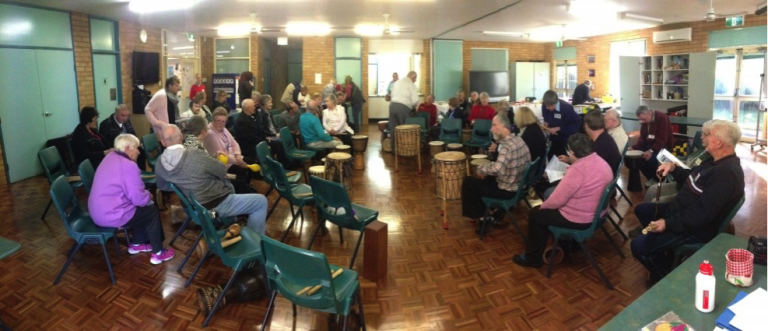 Charlestown Parkinson Group Drumming Uplift Program
Articles and Research – Drumming for Health and Wellbeing
There is now a long list of references for Drumming for Wellbeing (in various community and professional sectors).
Here are some of our recommendations:
Music wires our brains effectively and efficiently. Here's three ways it works for kids:
1) Helps acquire language skills – increased development, understand and use of complex language.
2) Promotes executive function – Focus, emotions and understanding.
3) Social skills – Trust, Connection, collaboration, Empathy and sharing, etc.
Check out Dr Anita Collins quick video on the subject matter below.
We've seen these results in our drumming workshops. If you'd like your group to experience the power of music and rhythm, please get in contact or make a booking via our contact form below.
Booking Form:
Looking for a musical  experience with real health benefits, that is inclusive and full of positive outcomes?
Please send us a brief email with the time, date, number of participants, location and general and/or specific needs of the group.
We'll get back to you as soon as we can.
Contact us for more information:
(e) africandrumdance@gmail.com