The Art of Drum Circle Facilitation – Arthur Hull – Chief Rhythm Elf – Village Music Circles
Event Details
Time and Date
Time: 9am until 4pm
NEXT EVENT IS COMING SOON
Interested? Send us a quick email and we'll keep you in the loop
events@earthenrhythms.org
Location and Venue
Flourish Australia
627 Hunter Street
NEWCASTLE, NSW AUSTRALIA 2300
Cost
Only $145 – (Usually $195 – Special One-Time Offer)
Returnees – $75
Places Limited.
Village Music Circles
Australian Drum Circle Facilitation One Day Training Workbook.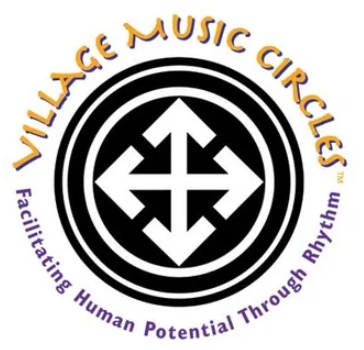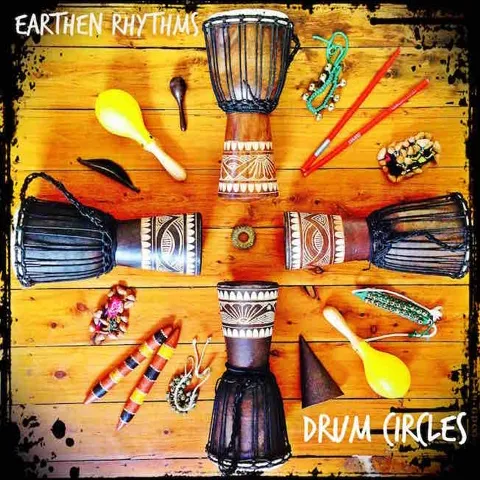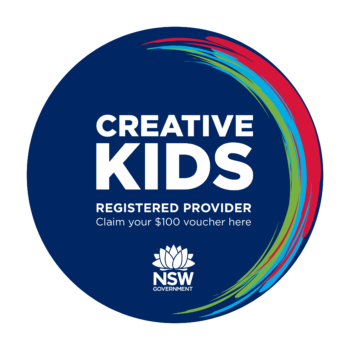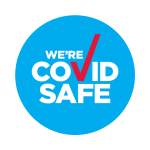 Learn the Tools and Tricks of the Trade
We're positive you will leave inspired, and will a range of tools and ideas for your next rhythm, drumming or music event.
Details
This is a one-day introduction to drum-circle facilitation based on the community empowerment model pioneered by Arthur Hull of Village Music Circles and used to support, connect and uplift communities across the world. This training is for community musicians, educators, therapists and others wanting to use music to connect and support people using rhythmic music. No prior musical experience is required.
Participants will learn the theory and techniques to guide people through this process and fulfill their musical potential in a safe way. During this course trainees will have regular opportunities to practice the basic techniques of facilitation, and receive feedback. Small group break-out sessions allow for more intimate skill development before participants get to test their skills on the full circle.
Who is this for?
Teachers
Music Teachers
Occupational Therapists
Therapists
Psychologists
NLP practitioners
Drumming Enthusiasts
Musicians
Preschool Teachers
Primary School Teachers
High School Teachers
African Drum Teachers
DRUMBEAT Facilitators
Rhythm2Recovery Facilitators
NDIS Service Providers
Music Therapists
This is a great demo of DRUM CIRCLE FACILITATION (DCF) from our good friends in the USA.
Earthen Rhythms delivers DCF Training right here in Australia.
Health and Wellbeing – The Benefits of Drumming Explored
Drumming to be Healthy & Happy The primal power of the drum is undeniable. Have you experienced it? We've experienced it, our clients have experienced it and now science is backing what we've known for a long time… Drumming is good for your BODY, MIND and SOUL. Whether you're young or young at heart. If you're able or less able we've seen the results. It's like MINDFULNESS IN ACTION.
Bookings
If you are interested in Drumming Facilitation please contact us.
(Email) africandrumdance@gmail.com or
(Ph) 0407 177 564